Back to all posts
Posted on
PreK/Kindergarten Open House 2022 and Registration!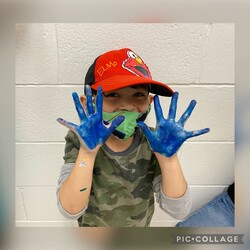 Do you have a grizzly cub who's ready to leave the den? Sign-up for our virtual Pre-K/Kindergarten Open House to learn all about what Holy Family Catholic School has to offer! Follow this link to ensure your invitation arrives on time!
If you're ready to register your cub, follow this link to ensure your spot today!!